Natural Bodyz Fitness
Your Place to Train for Change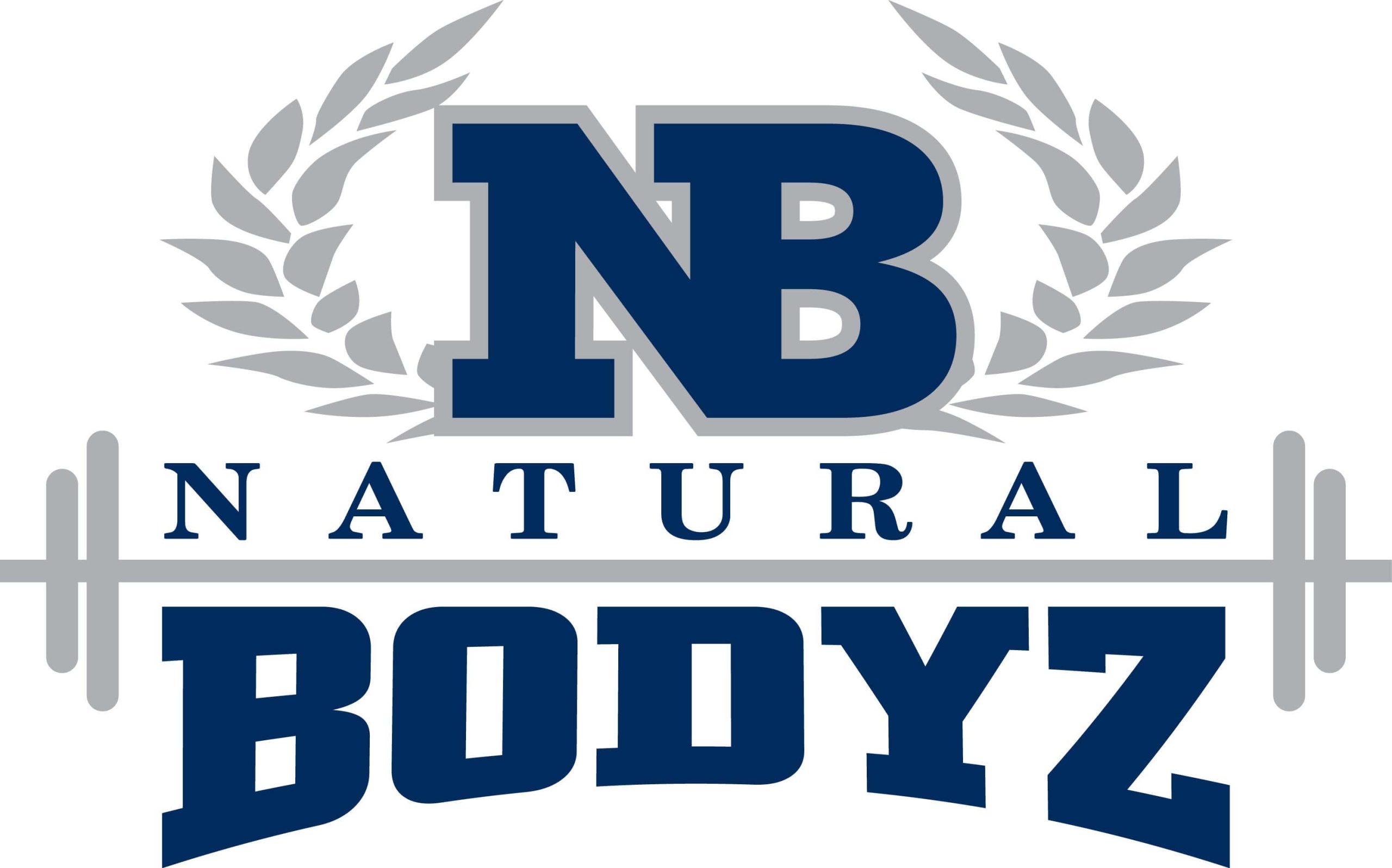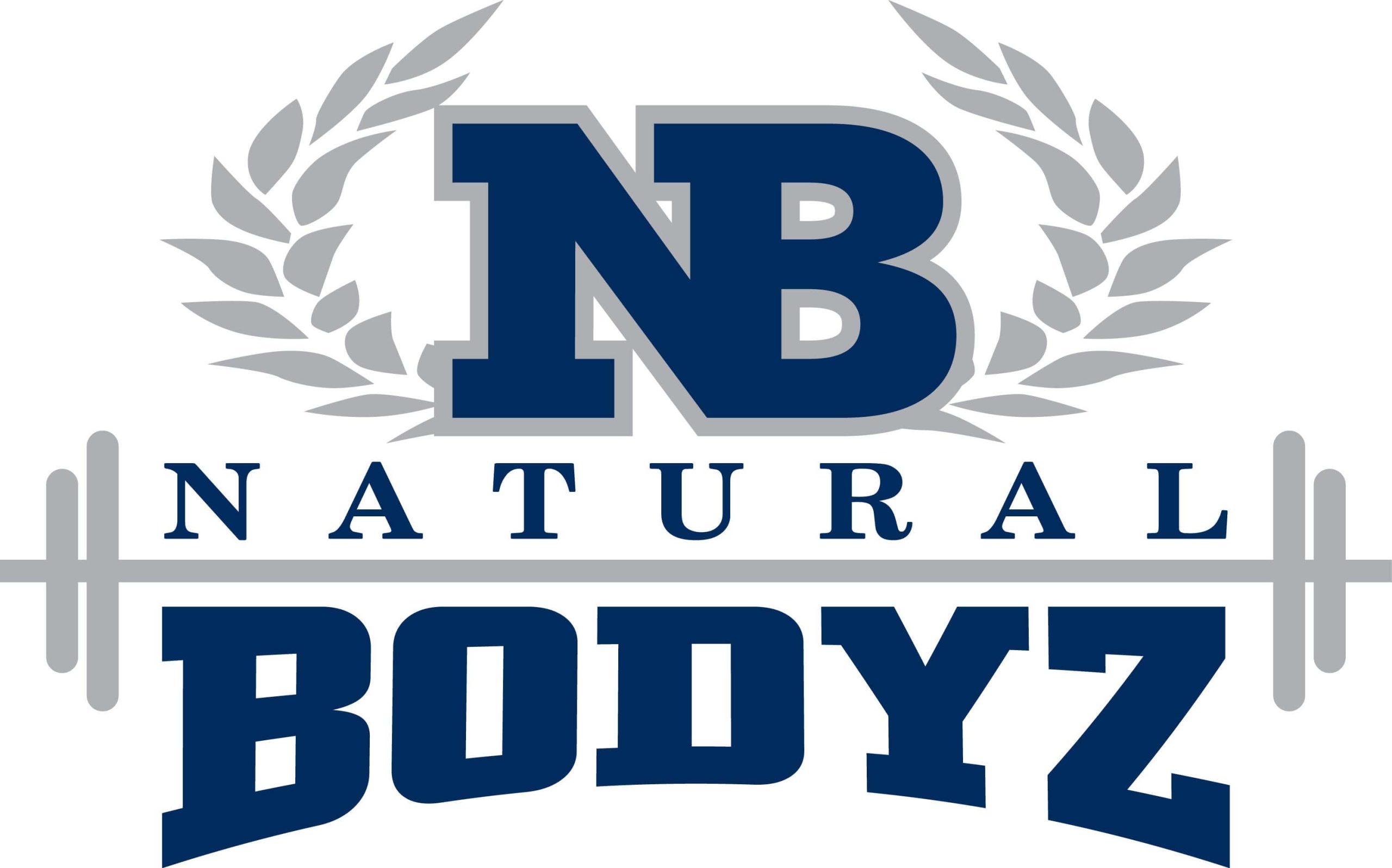 Natural Bodyz Fitness provides two gym locations in Virginia Beach, one in the Kempsville area and one in the Bayside area. Our state-of-the-art fitness facilities cater to all levels of fitness enthusiasts. Whether you are a beginner, someone who is an advanced weight-lifter, powerlifter, competitor or looking for a personal trainer; we can help you reach all of your fitness goals and achieve your desired level of transformation.
Ready to start your self-improvement journey?
We can help you train at a competitive level, with competitive results!