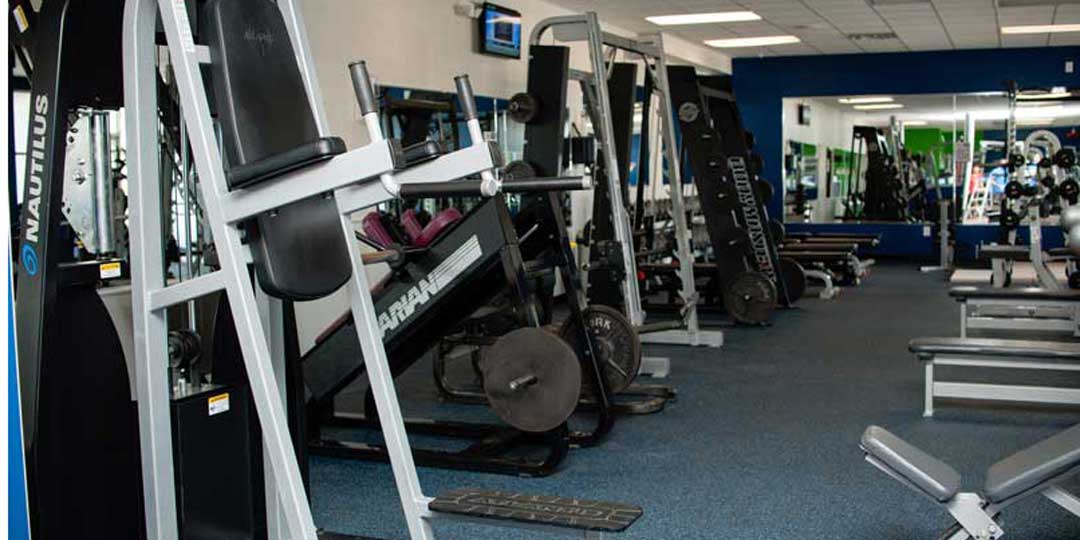 Bayside Location
Address: 1608 Pleasure House Rd #113, Virginia Beach, VA 23455
(757) 464-3333
Email Bayside Gym
Gym Hours: 24/7 | Staff Hours:
Mon-Thu: 9:00am–12:00pm
Mon-Thu: 3:00pm–7:00pm
Saturdays: 9:00am–1:00pm
Carolyn
BAYSIDE MANAGER
Email: carolyn@naturalbodyzfitness.com
  
Hey all I'm Carolyn! I am a Midwestern Greek Momma who loves Fitness! If I don't recognize you I immediately come up and say HI! One thing you will learn about me is I am NOT shy and I LOVE to talk! The gym is my happy place, it always has been. I am a firm believer that whatever troubles or trials I am going through in life, whenever I get a solid workout in, or sweat in, something changes and my mindset always goes positive. Fitness is my "go to" and I want to share this love and passion with others! I have an amazing son whom I live for and inspire! If it is one thing I have learned from being around fitness is to Never stop moving forward!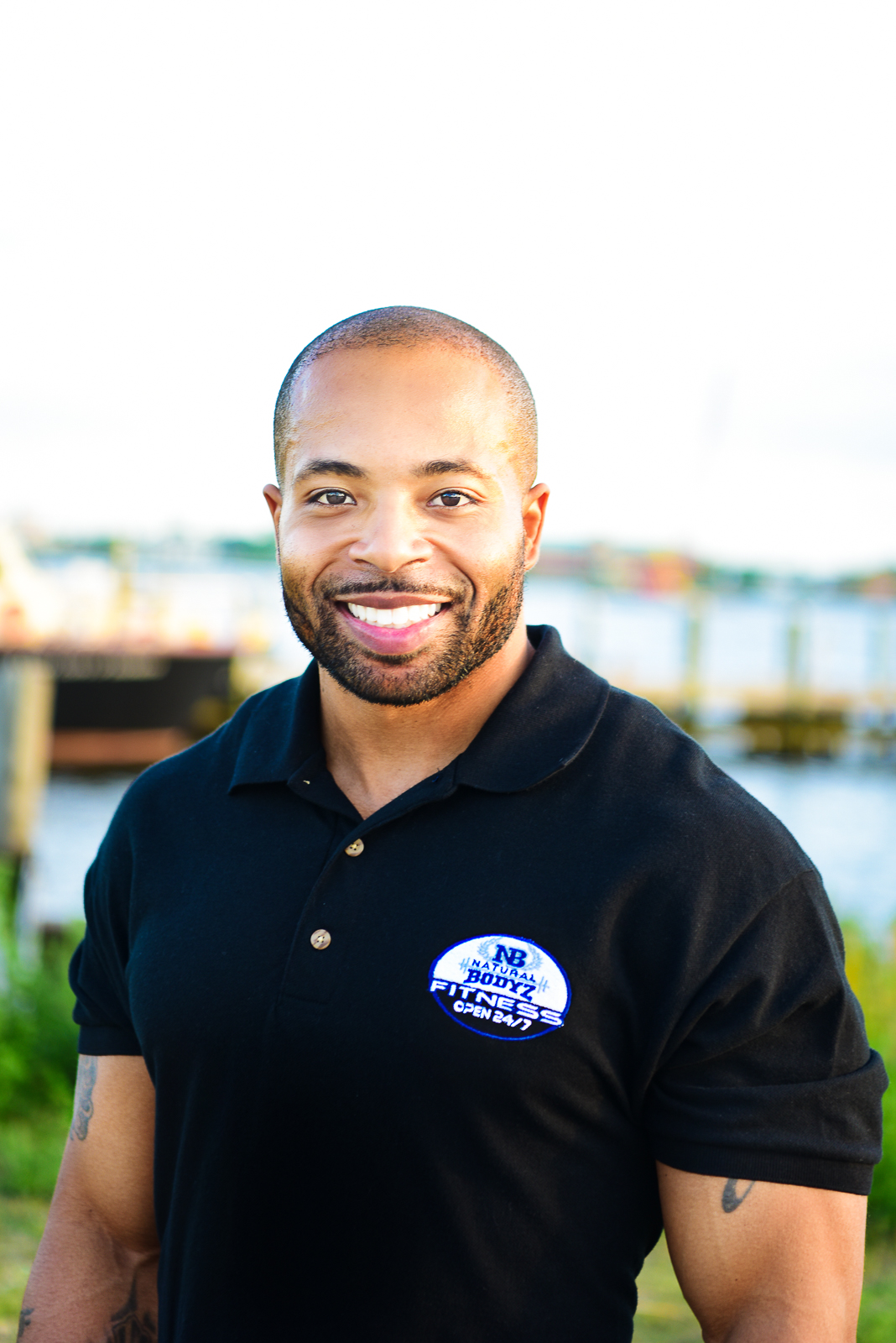 Jerrell Hill
Personal Trainer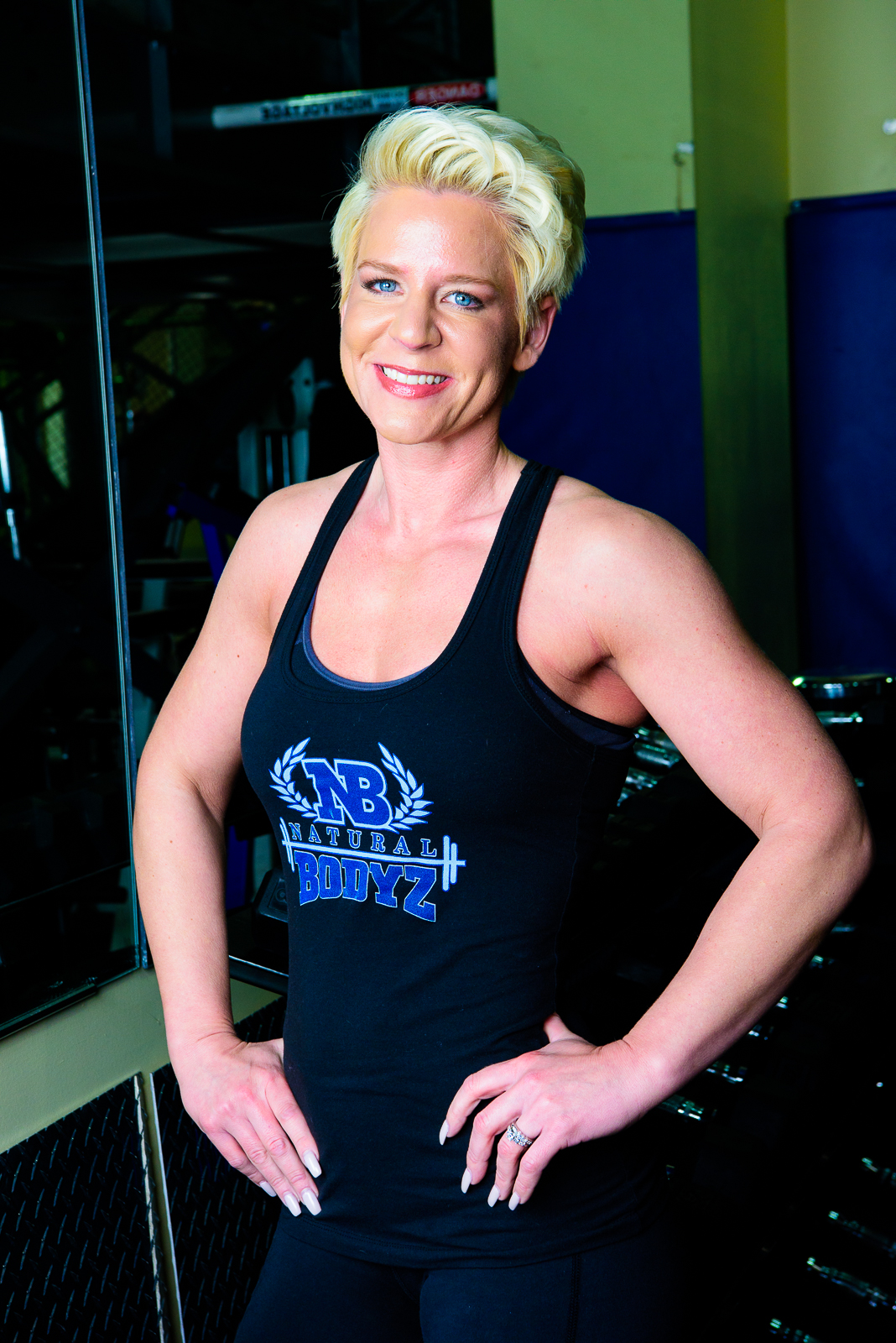 Kim Havunen
LEAD PERSONAL TRAINER
Email: kim@naturalbodyzfitness.com
Kim grew up in her family gym. At the age of 15 drew up the blue prints to her own gym she would own one day. Dreams do come true, although we mixed the DJ booth. At the age of 20 she put her dreams into action putting herself through a community college majoring in business and also going to The National Institute for Personal Training, getting certified in Personal Training and nutrition, specializing in back injuries and stretching. She has been the top trainer requested by many in big clubs. Kim had her 3 beautiful busy boys in her 30s all via C-section. Getting her abs back by 4 months post baby with the knowledge of diet and exercise each time, three sons in three years gaining 75 plus pounds each time and getting it off with the hard work and discipline she loves to teach others.
Now 40, she can help any man, woman or child in this hectic schedules life. She thrives on educating her clients with knowledge of diet and exercise and delicious food receipts, so her clients can make the long lasting life style changes. If you are looking for a trainer look no further, you found the most understanding, helpful trainer in the area.
Contact Natural Bodyz Fitness