Get Started For FREE!
We offer a wide variety of gym services. No matter what your age, level of experience, schedule, or budget, you have chosen the best place for you to achieve your fitness goals!
Fill out the form on the left, and let us know which location you would like to begin your 7 day FREE trial with.
*Local Residents, 1st Visit Only
OPEN 24 HOURS, 7 DAYS A WEEK FOR OUR MEMBERS
Give us a call if you have any questions—we're always happy to help!
757-390-4478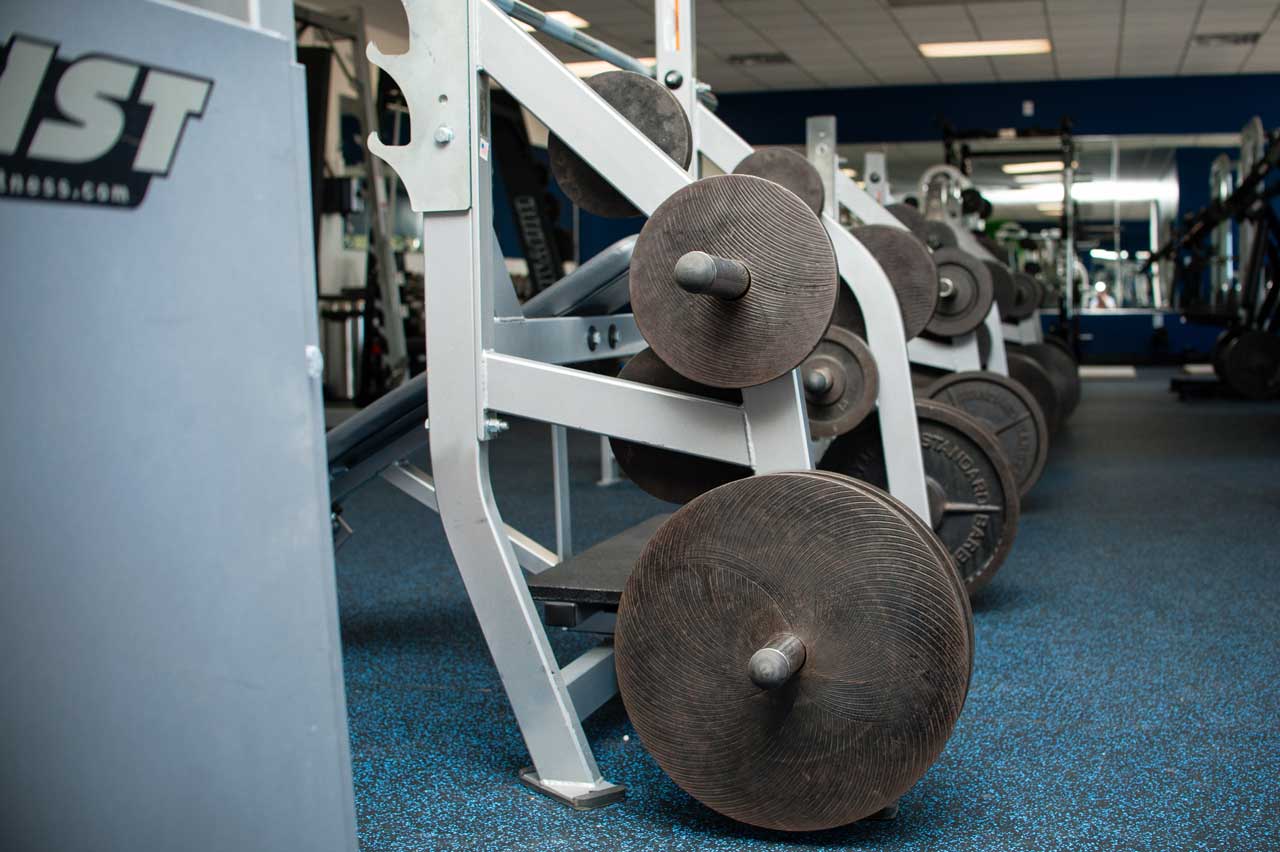 Bayside Location
Address: 1608 Pleasure House Road
Suite 110 & 111, Virginia Beach, VA 23455
(757) 464-3333
Email Bayside Gym
Gym Hours: 24/7 | Staff Hours:
Mon-Thu: 9:00am–12:00pm
Mon-Thu: 3:00pm–7:00pm
Saturdays: 9:00am–1:00pm
Kempsville Location
Address: 5386 Kempsriver Dr. Suite 5,6 & 7
Virginia Beach, VA 23464
(757) 390-4478
Email Kempsville Gym
Gym Hours: 24/7 | Staff Hours:
Mon-Thu: 9:00am–12:00pm
Mon-Thu: 3:00pm–7:00pm
Saturdays: 9:00am–1:00pm