Inspiring Confidence Through Fitness
Chasity Tucker loves encouraging others to live fit. Growing up in a family where heart disease and obesity were the norms, she understands firsthand the impact that physical fitness can have on a life. Chasity has lived fit from an early age. She uses her lifelong love of exercise to inspire and uplift others, helping her clients achieve fitness success.
Chasity teaches the importance of nutrition and its impact on building the confidence needed to walk through life tall, strong and ready for anything.   She uses fitness to help clients overcome anxiety, depression, and self-esteem issues. She even sends inspirational texts throughout the day to keep clients encouraged and motivated. Chasity is on a mission to uplift and inspire hope through her work as a personal trainer.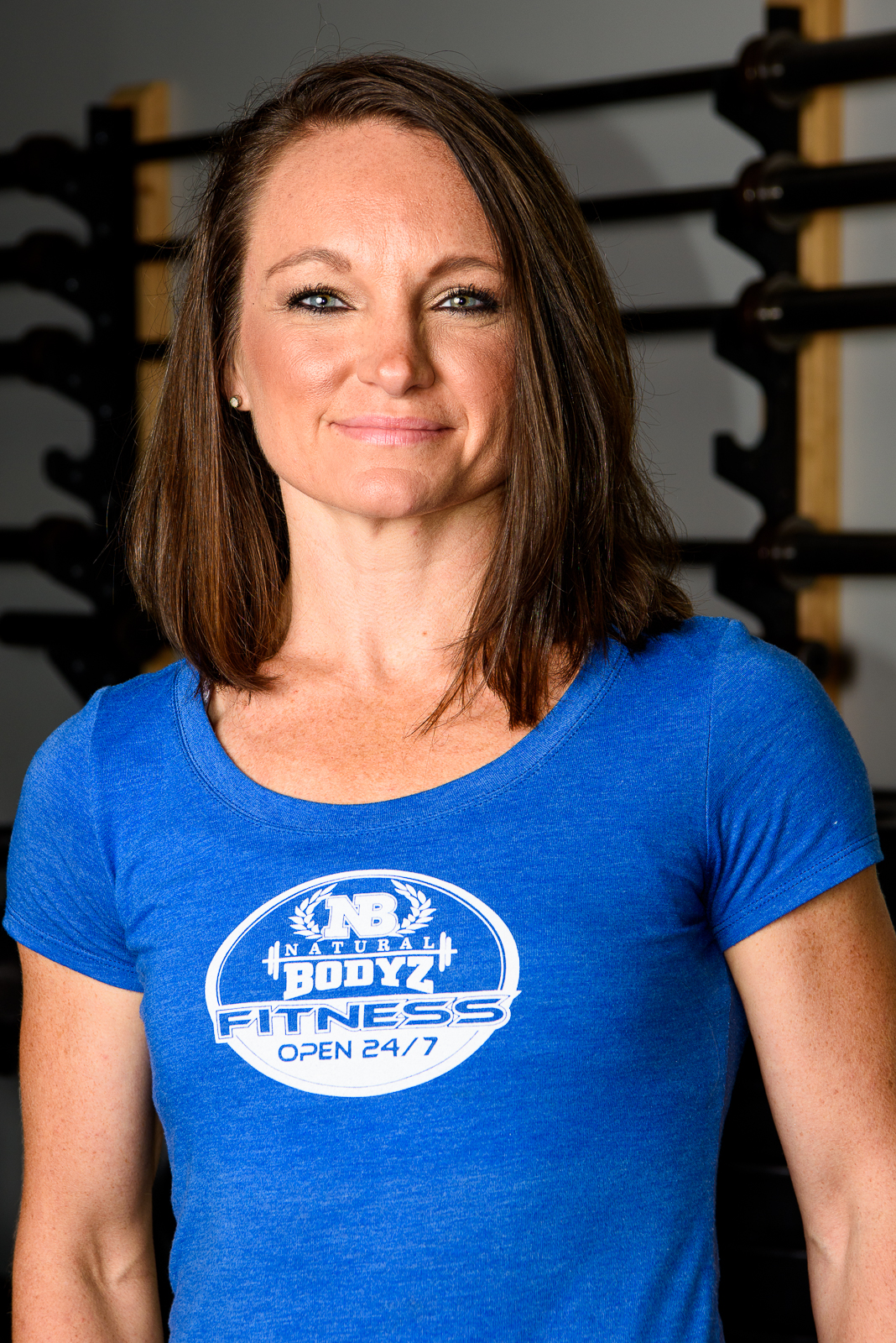 More than a nutrition consultant and trainer, Chasity becomes a friend and confidant to each client. She has experienced the same issues faced by many: weight gain, pregnancy, anxiety, and beating the odds of family history. Because of this, she can use her experiences to show, by example, that living fit is not a "choice" or an "option" but a "must."
When she is not serving others as a personal trainer, Chasity body builds, runs, hikes, works out with her family, studies new exercises and volunteers at her church.  A huge fan of LFT PRE LFT supplement, available at Natural Bodyz Fitness, Chasity is currently training for her third bodybuilding competition.
Centering her approach to fitness around inspiration, exercise, and nutrition; Chasity helps clients balance their minds and bodies to live a more confident life.