Total Body Transformation
The "Total Body Transformation" (TBT) is the most effective weight loss program in Hampton Roads. The TBT is offered and presented by USA Elite Trainers at Natural Bodyz Fitness – Open 24/7.   It  teaches participants how to strategically lose body fat and gain lean muscle mass over a 12 week, 3 phase diet and training program. The TBT is a weight loss challenge, offering prizes to contestants for the best results in that given time frame.
The TBT consistently produces people that lose 40-75 pounds in 12 weeks! We are heading into our 12th and biggest season yet, we've had continued success in our community. What does this tell us? The Total Body Transformation is here to stay and is a great event for you to be part of!
During this organized competition, contestants can completely change their lives through understanding proper nutrition and following a proven fitness program!
What do you receive?
12 week comprehensive workout and nutrition guide custom made for each contestant by USA Elite Trainers.
12 One hour workout sessions (Saturdays)
Discounted personal training (25% off a 4 month package)
Discounted supplements (30% off)
Weekly nutritional meetings after each workout (30 min sessions)
Special membership to Natural Bodyz Fitness—Open 24/7 ! 

HOW DO I WIN TBT?
Winners will be those who follow the rules and make the visible physical changes within the Total Body Transformation time line. Contestants must have taken both before and after photos and provide a written essay describing their experience and what it meant to them personally.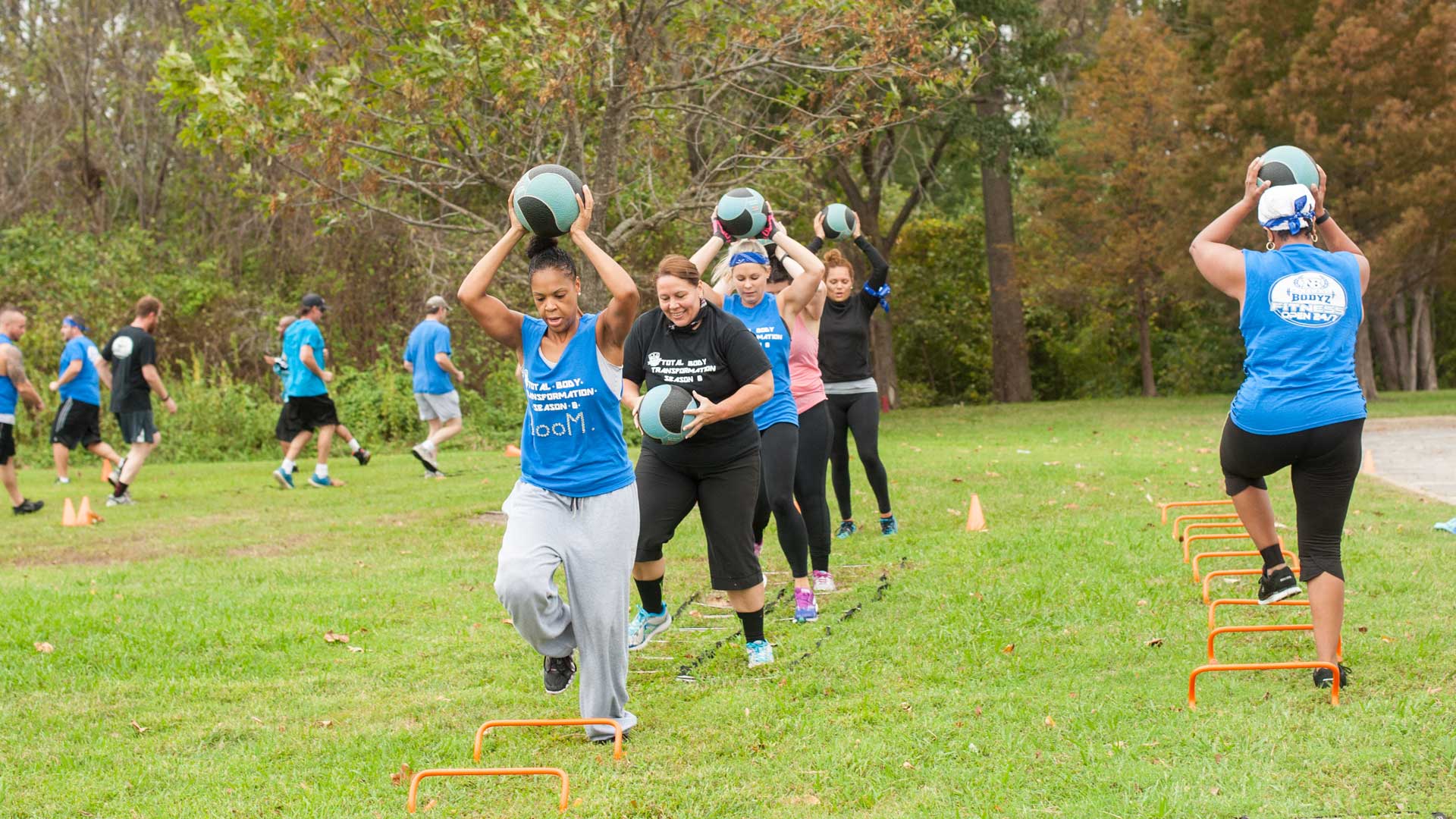 How many winners will there be?
• Ultimate TBT Champion. Ultimate Champion will win a $500 Cash prize!

1st & 2nd male and female winners per team. 
• 1st & 2nd male and female runner up winners per team.
• "Team Champions" winner is the group with the highest combined body fat percentage lost com-pared to their starting body fat percentage.
Judging
There will be 5 experienced judges who will evaluated each contestants progress throughout the challenge. These judges will remain anonymous and are not trainers.
PRIZES
1 Year full Membership at Natural Bodyz Fitness & 1 Year Free Membership to give away to a family member!
$400 in Gift Cards from LFT Sports Nutrition
Over $600 in gift cards for Training with USA Elite Trainers
$500 Cash to Ultimate TBT Champion!