NBF Family Day!
We welcome all family members, clients and friends to join us May 25th for our Family Appreciation Day & TBT Celebration. 
We can help you train at a competitive level, with competitive results!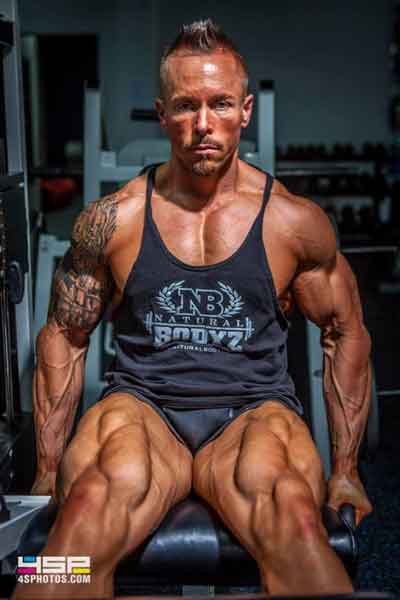 Natural Bodyz Fitness 24/7 provides two gyms in Virginia Beach featuring state of the art fitness facilities that cater to all levels of fitness enthusiasts. Whether he or she is a beginner, someone who is an advanced weight-lifter, or competitor; we can help transform people to reach all their fitness goals.
Natural Bodyz in Virginia Beach – The Gym People Go To Get Results.
Sometimes we all need a little motivation or guidance to get things going. At Natural Bodyz Fitness we have a team of well trained and well qualified personal trainers that can get you on the right track to a healthy lifestyle. So if you are in the Virginia Beach area and need a personal trainer, call or visit us today to find out how we can best help you!