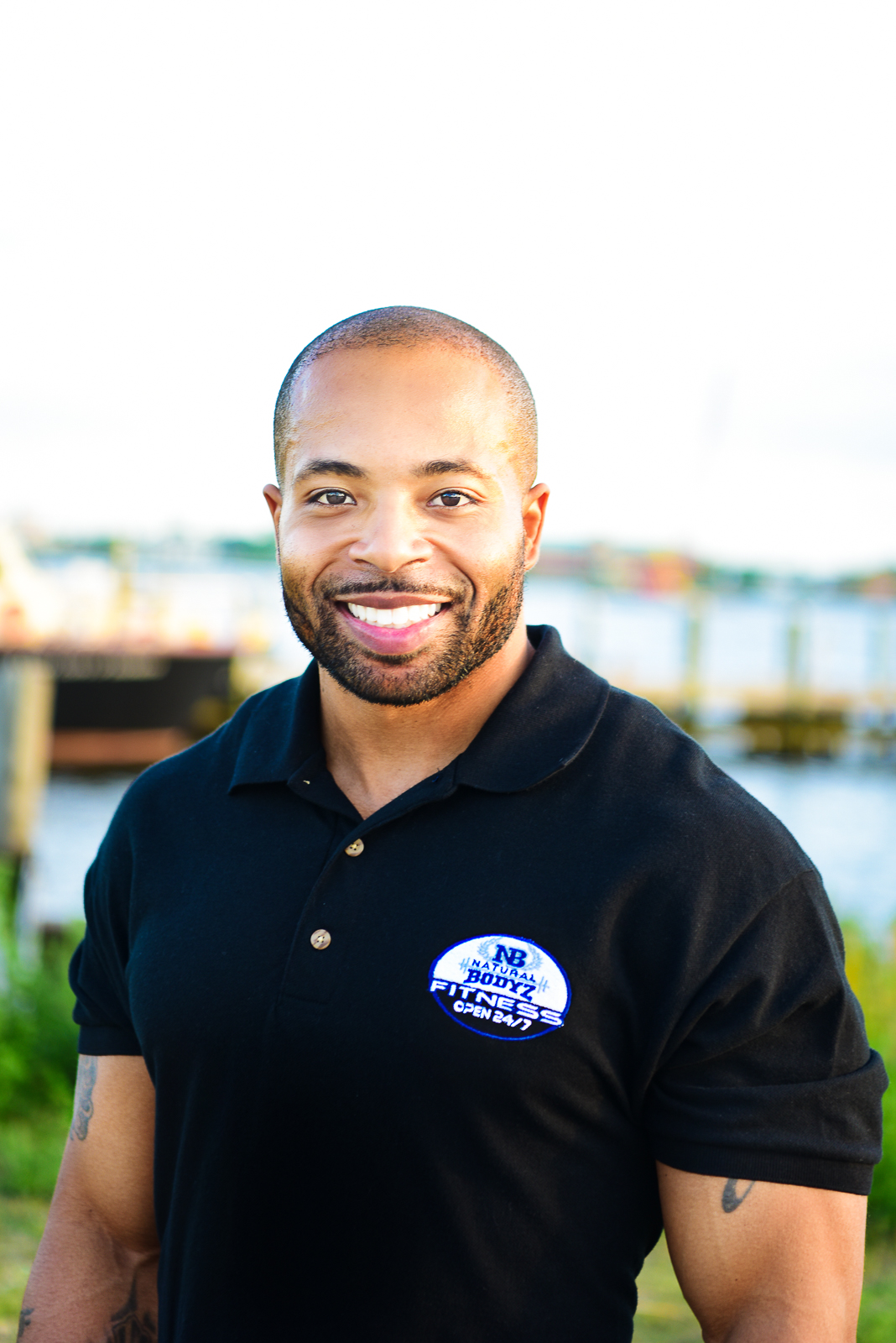 Jerrell Hill
Personal Trainer
 
It is my passion to guide you to discovering just how strong you really are! I offer beginner to advanced weight loss coaching, sports conditioning programs, and strength training. Every client is different. No cookie cutter plans here! I build customized and detailed fitness programs tailored to your individual needs. I also offer group physical training sessions and team building exercises.
My specialty is coaching a fitness newbie to develop a happier and healthier lifestyle. I encourage the creation of a support and accountability system to increase the joy that comes from transformation, while also making this a permanent change your life. Because of the positive environment I create many of my clients go from hating working out in their past to becoming full blown gym rats! I want you to get better with age just like a fine wine.
As a professional level OCB Classic Physique Competitor, I find joy in teaching athletic posing and developing routines and T-walks for professional fitness and bodybuilding competition athletes. Many of my competitors started with me as a complete gym newbie. Whether you are interested in bikini, figure, physique, or bodybuilding, I've got you covered.
Contact a Personal Trainer