Total Body Transformation 20
Starts September 4th (Sunday – 9am at Bayside kick off)
9:00am @ Natural Bodyz Fitness Bayside 1608 Pleasure House Road
TWO Hour EVENT!
Dress in workout clothing!
We will be taking all Photos & Measurements
Program seminar
Workout on this day!
Eat Prior to coming!
YOU MUST ATTEND THIS DATE!
When you sign up for TBT you won't get just any program. You'll get a program PERSONALIZED to you!! Our trainers will take your individual body measurements and create a nutrition program customized to your body's needs (including dietary needs!)
Your Total Body Transformation Starts In:
Watch This 60 Second Video About Our Total Body Transformation Program
Actual footage from one of our Total Body Transformation programs with brief explanations from Natural Bodyz Fitness trainers.
Build healthy relationships with like-minded people that are also working towards living healthier lives.
The Total Body Transformation program is not a get thin quick scheme. We guide you with collaborative support in making healthier choices in your daily and weekly routine. By the end of the 12 week program you will have the knowledge and experience to keep your healthy new lifestyle.
We are here to answer all of your questions:
Company Cell: (757) 234-9157
Email us at: TBT@naturalbodyzfitness.com
Join Us: GROUP TBT Facebook Page (FB Search: Total Body Transformation)
Contest & Prizes!
To keep your journey interesting we have some fun contests and prizes for you.
Contest Prize Examples: (The real prize will be your new body!)
1 Year full Membership at Natural Bodyz Fitness & 1 Year Free Membership to give away to a family member!
$300 Cash to Ultimate TBT Champion!
$400 in Supplements Gift Cards
Over $600 in gift cards for Personal Training with USA Elite Trainers
Winning Team Trophy BELT! (For home club)
Contest Rules and FAQs
What you receive
12 week comprehensive workout and nutrition guide custom made for each contestant by USA Elite Trainers.
12 workout sessions (Saturdays)
Discounted personal training & supplements (20% off a 4 month package)
Special online access to files and videos / Private FB chat page
Special lifetime membership price to Natural Bodyz Fitness—Open 24/7
Special Awards Ceremony Event with food included!
Participant Requirements
At each club, all participants are required to attend 10 of the 12 mandatory TBT meetings. Failure to attend will result in participant disqualification without refund.
At each meeting, you will:
Weigh-In weekly
Have a Group Training (40-50 Minutes) Workout / Go over weekly nutritional topic. (10 minutes)
Team vs. Team – Workout Challenges
Each month we will meet we will hold a huge group workout and end with a Team VS. Team challenge workout for bragging rights!
Frequently Asked Questions
How do I win?
Winners will be those who follow the rules and make the visible physical changes within the Total Body Transformation time line. Contestants must have taken both before and after photos and provide a written essay describing their experience and what it meant to them personally.
How many winners will there be?
1 Ultimate TBT Champion. Ultimate Champion will win a $300 Cash prize!
1st & 2nd male and female winners per team.
1st & 2nd male and female runner up winners per team.
"Team Champions" winner is the group with the highest combined body fat percentage lost compared to their starting body fat percentage.
Judging
There will be 5 experienced judges who will evaluated each contestants progress throughout the challenge. These judges will remain anonymous and are not trainers.
Contest Rules Complete entry process prior to Wednesday March 3rd 2021.
Attend formal Total Body Transformation (TBT) Kick-Off on SUNDAY, March 7th 2021.
Complete & Email Success story before June 5th 2021 ( TBT@naturalbodyzfitness.com ) 7:00PM EST.
Have "after" photos taken by approved staff. All submissions (photos, personal data, measurements) become the property of USA Elite Trainers & Natural Bodyz Fitness.
All participants are required to attend 10 of the 12 mandatory TBT meetings to remain eligible to win. Failure to attend may result in participant disqualification without refund.
Upon completion of the program requirements must be meet : 1) Must make 10 of the 12 workout meetings 2) must complete written essay by June 5th and 3) taken before and after photos on said start and end dates.
Grounds for disqualification include but are not limited to: non-payment of membership, incomplete data for necessary forms, failure to take after photos.
USA Elite Trainers / Natural Bodyz Fitness reserves the right to disqualify individuals for any reason. No participation unless payment is received with entry form.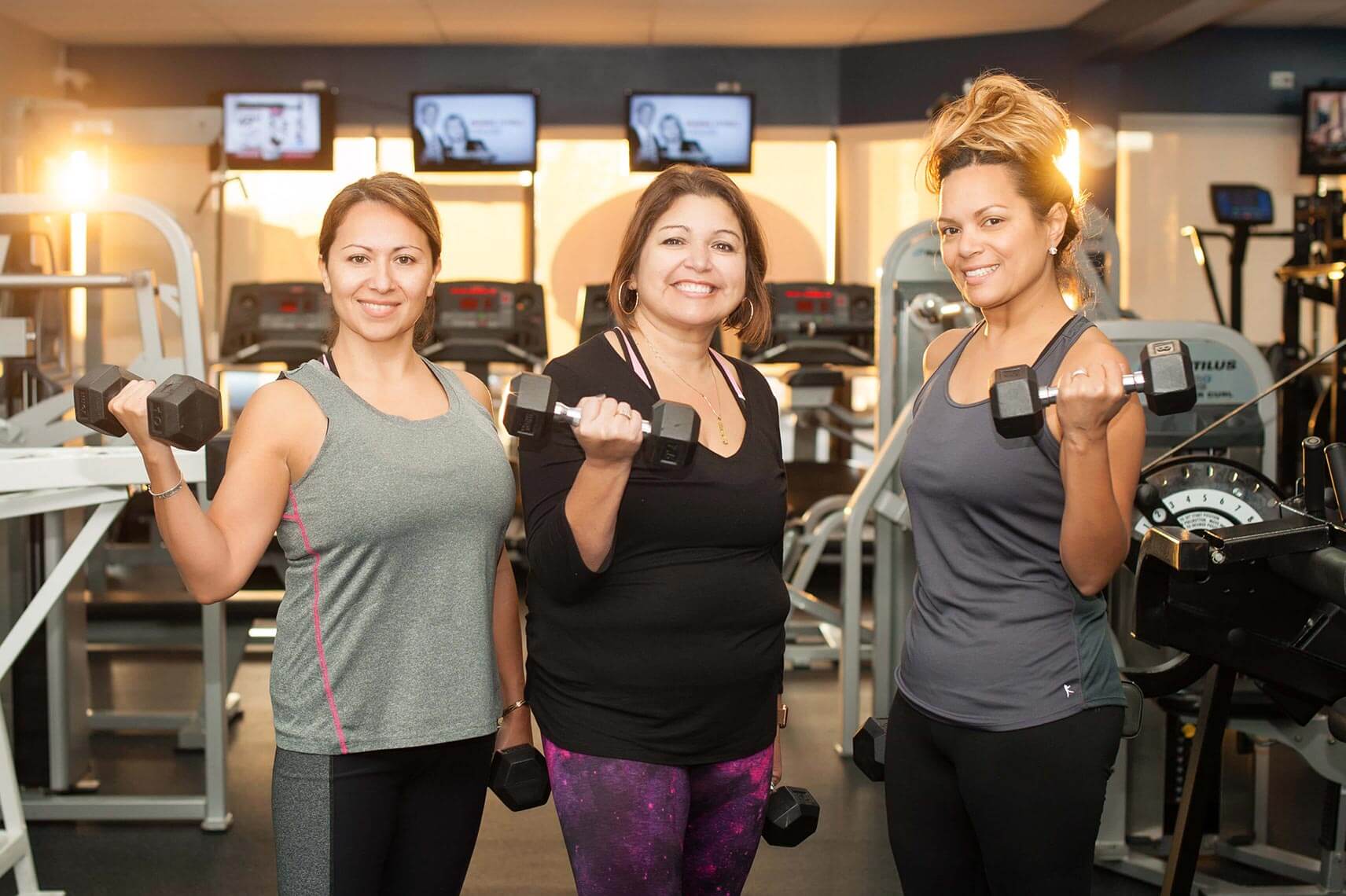 12 Group Training Sessions
During your Total Body Transformation, Natural Bodyz Fitness will provide 12 group Training Sessions in addition to your weekly workout program. We will team up, have fun and encourage each other during the 12 week program. You will not be going through your transformation alone. Everybody wants to see you succeed.
What would you do if you lost 10 percent of your body weight?
We are here to answer all of your questions. Please call (757) 234-9157.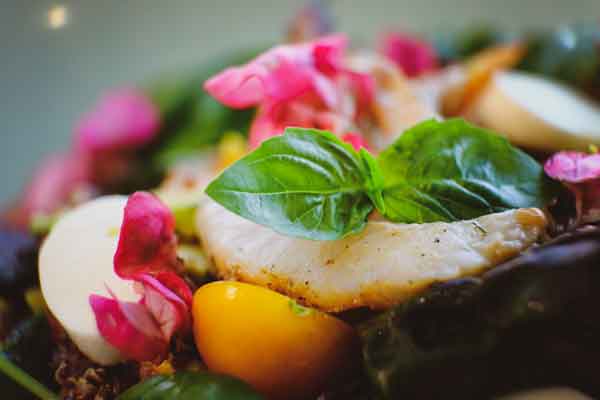 12 Week Nutritional and Meal Plan
Each Total Body Transformation Member will have a personalized nutrition plan. Your trainer will create a meal plan for you to help you lose weight. Twice a week your trainer and your fellow Total Body Transformation Teammates will help you stay on track by checking in with you and keeping you accountable when you aren't at the gym. During your 12 week program we will show you how eating healthier is easier than being out of shape.
Do you need help getting past a weight loss plateau? Could a personal trainer, nutritionist and a new group of friends help you?
We are here to answer all of your questions. Please call (757) 234-9157.